Nick James Foot Phaser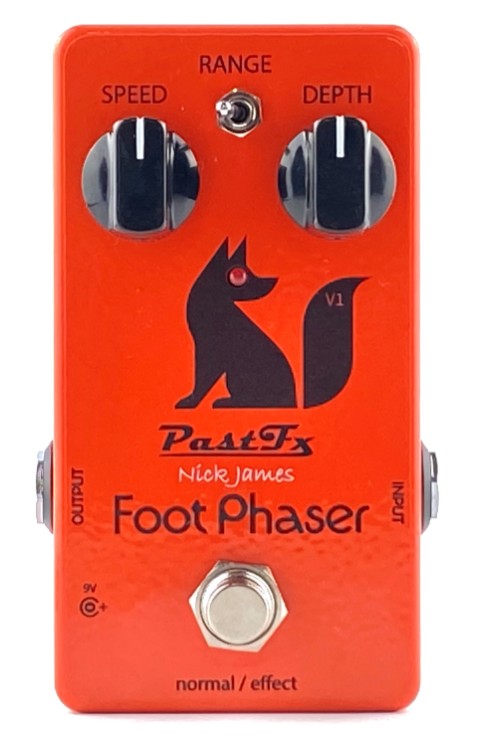 A stompbox sized recreation of the treadle-based Foxx Foot Phaser V1, made in collaboration with Nick James of Peril Pedals.
Debit or Credit Card
Payment Available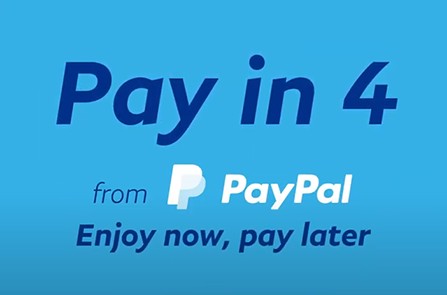 What is it?
The Pastfx Nick James Foot Phaser is a collaboration with Nick James of Peril Pedals and is based upon the foxx Foot Phaser V1.
The foxx Foot Phaser is made famous by Brian May of Queen. Made in the 70's, its treadle design allowed the Phase speed to be controlled by knob or treadle.
Foxx released several versions of the foot phaser with different number of phase stages and circuit design. However it is Version 1's design that is most synonymous with Brian May.
The Nick James foot phaser requires considerable testing to find a set of 10 matching transistors. This involves testing thousands of transistors by hand, to get the perfect phase.
Features
10 hand matched Jfet transistors

Speed knob

Depth knob

2 speed range switch

9vdc operation (boss style)

Quality components - Neutrik Jacks and Lumberg Dc sockets

Led indicator effect on

Compact modern sized effect

Powder coated enclosure with UV Printed graphic