Spectrum Collection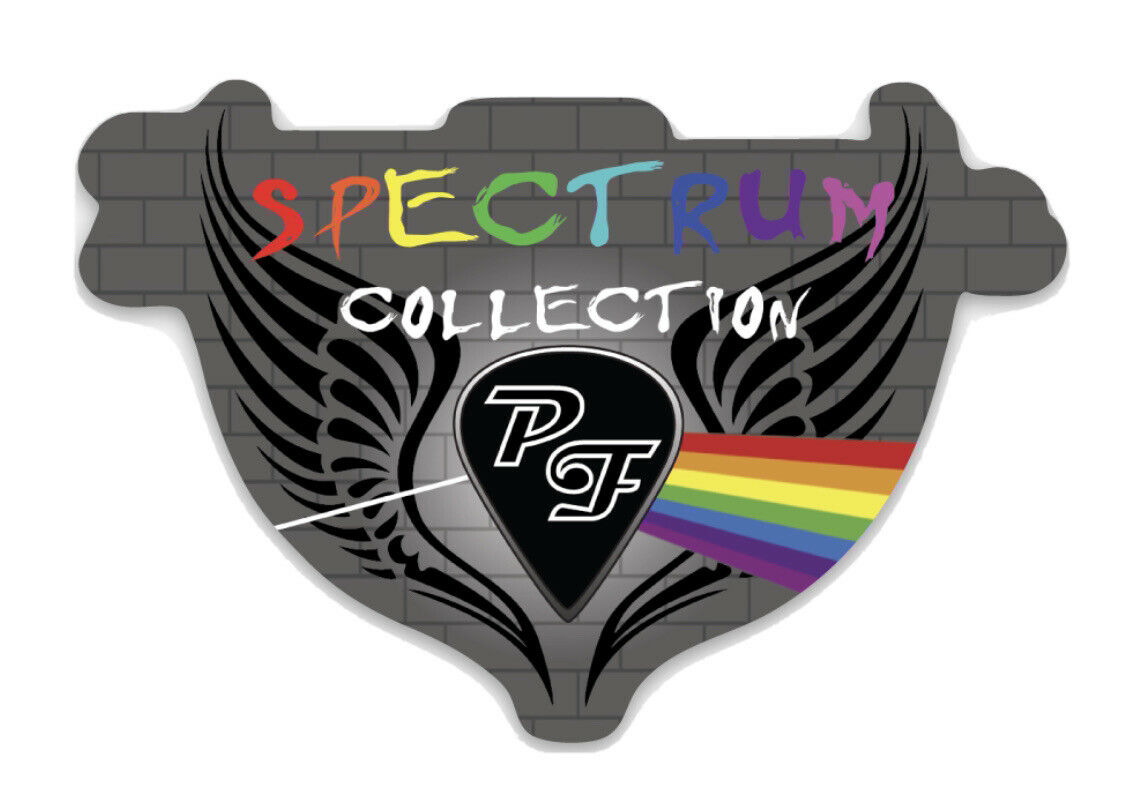 Any COLOUR You Like...
The PastFx Spectrum Collection is a growing series of pedals specifically dedicated to capturing and celebrating the unmistakable sounds and sonic aura of legendary Pink Floyd guitarist David Gilmour. With this collection we aim to honour Gilmour's legacy as a master of tone shaping, especially given his use and manipulation of effects pedals to carve out his musical identity, by recreating the key elements of his sound in high-quality pedalboard-friendly enclosures.
As part of our mission at PastFx, we strive to bring back "pedals from the past" that have become scarce, sorely missed, and/or prohibitively expensive on the used market. Accordingly, to form the backbone of this collection, we have chosen to resurrect the most noteworthy and desirable effects designed by Steve Painter, who often crafted tweaked versions of classic pedals utilised by Gilmour for his company, Buffalo FX, until it folded in April 2020. Shortly after Buffalo FX went out of business we began regularly receiving messages from enthusiastic customers asking if we were a new offshoot of Buffalo FX, and if we could fulfill new orders. While we found it to be a humourous misidentification at first, we eventually realised that Buffalo FX's unfortunate departure actually made it properly fall under our mission here at PastFx, and the volume of inquiries we received inspired us to make some of their newly hard-to-get and coveted pedals more readily available once again. Our recreations not only faithfully produce the same desirable qualities and use the same high-quality parts as their predecessors; we also offer "mod" options for each pedal within the Spectrum Collection, via internal micro switches, that supply users with the option of checking out our own tweaks and expansions of the original circuits for even greater versatility than the originals.
In addition to several Buffalo FX recreations, the Spectrum Collection will also feature a handful of other pedals modeled after other effects found in the music of Pink Floyd, including chorus, phasers, and univibe, to ensure that a truly Gilmourish palette of dirt and modulation are achievable in stompbox form. All pedals within the collection boast their own unique LED colour (red, orange, yellow, greens, blues, violet, pink, etc.), each representing one part of the spectrum along the way. As such, we invite you to choose "Any Colour You Like" when deciding which pedals are right for you and your own tone journey to the moon and back!
Click on an image below to read more detailed information about specific pedals within the Spectrum Collection or to place an order if available.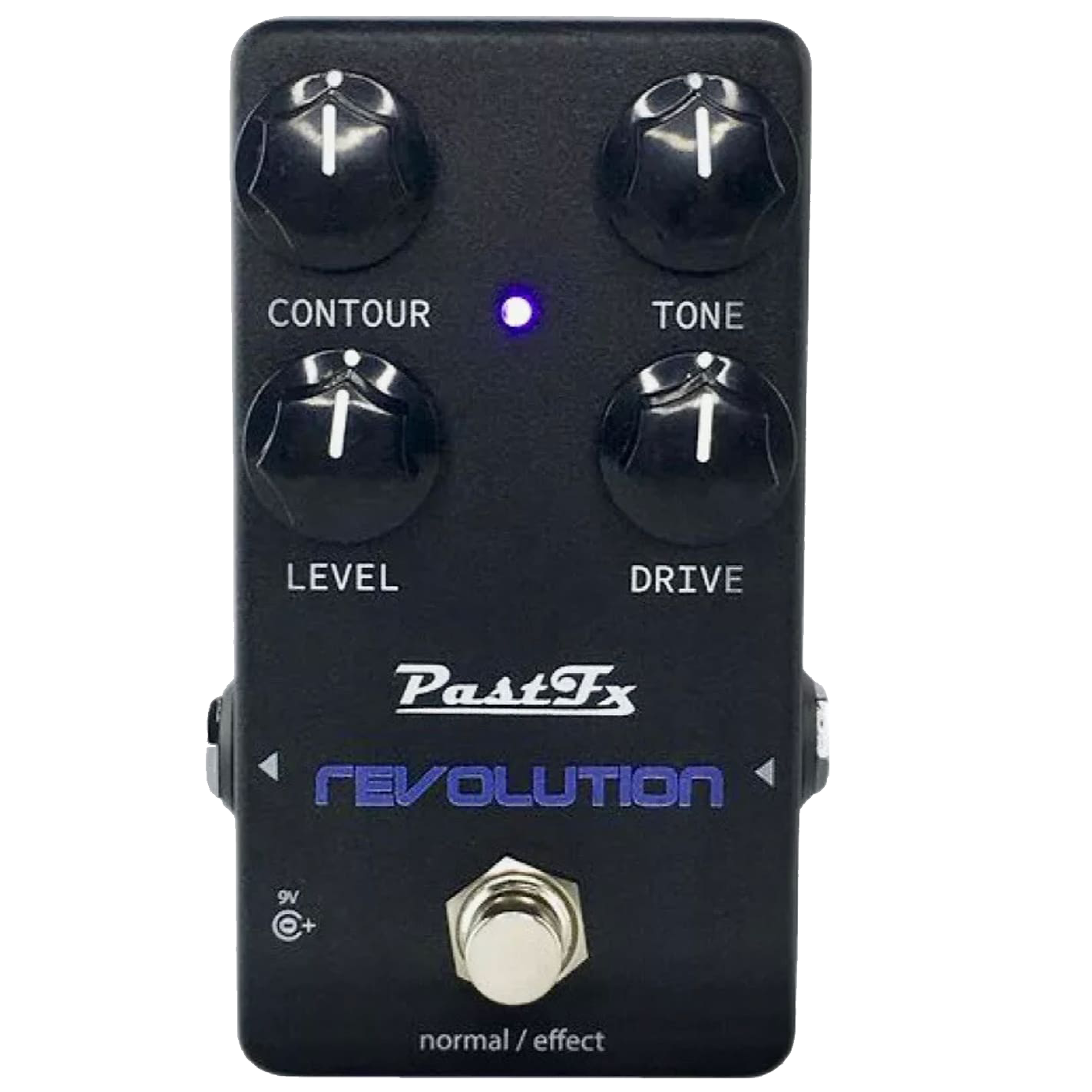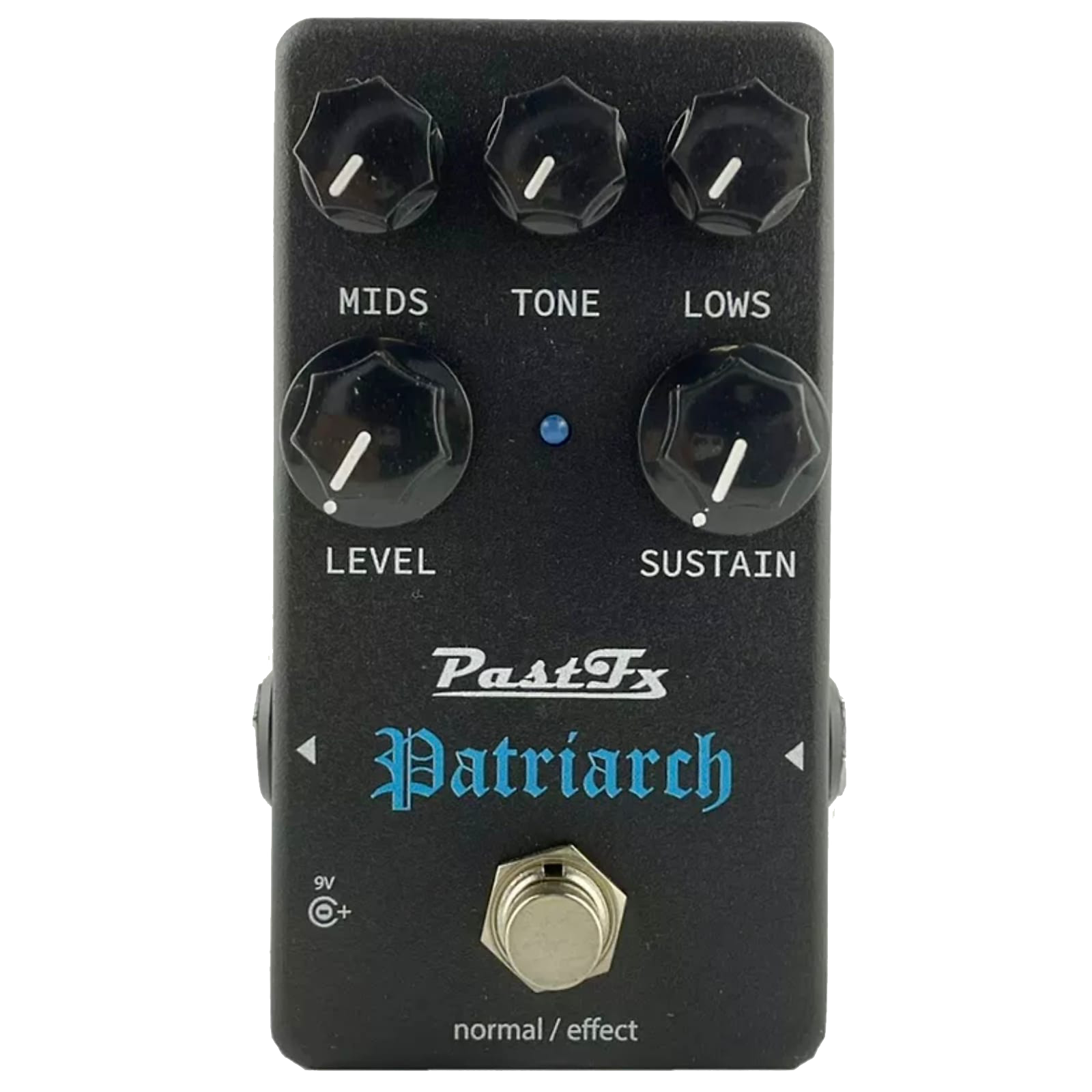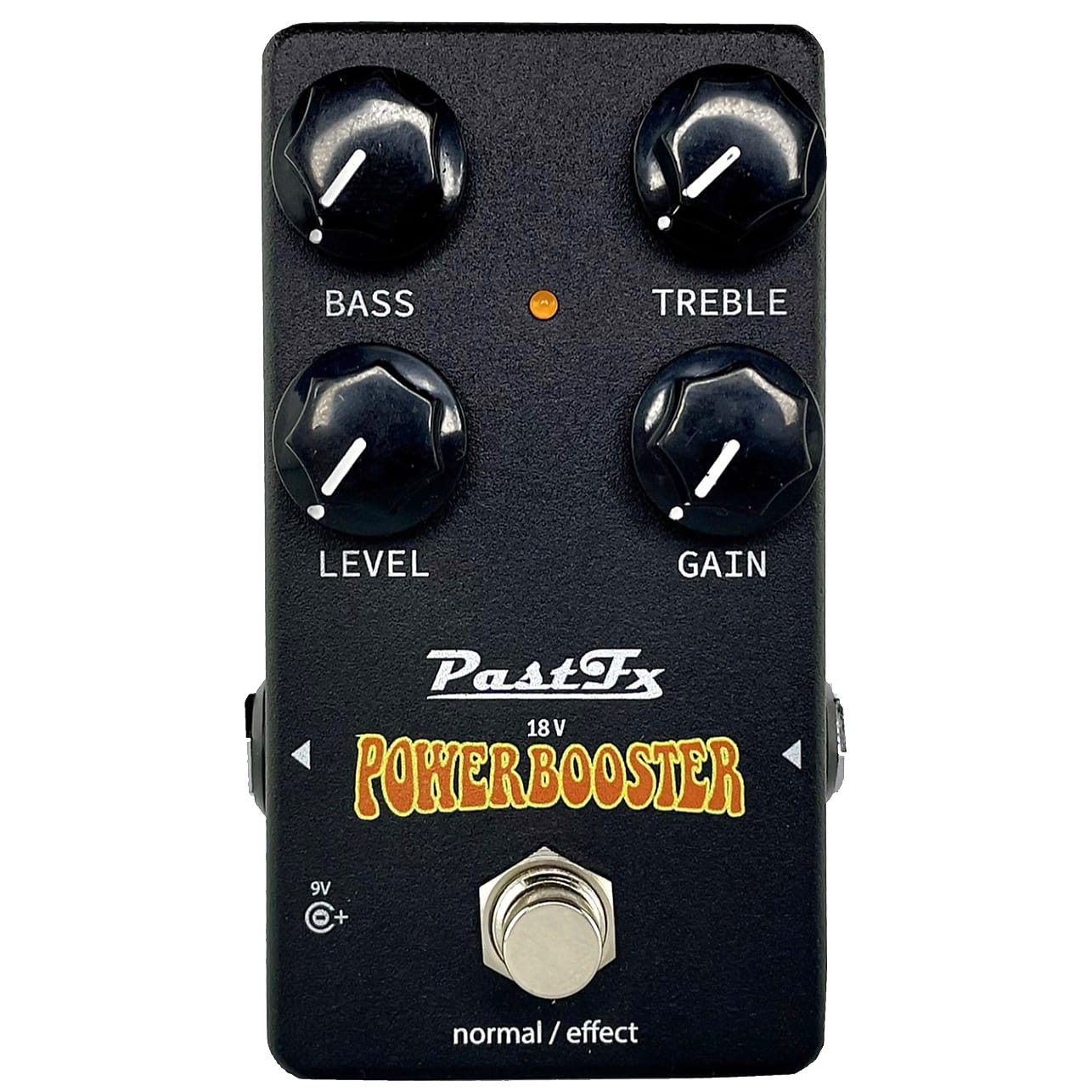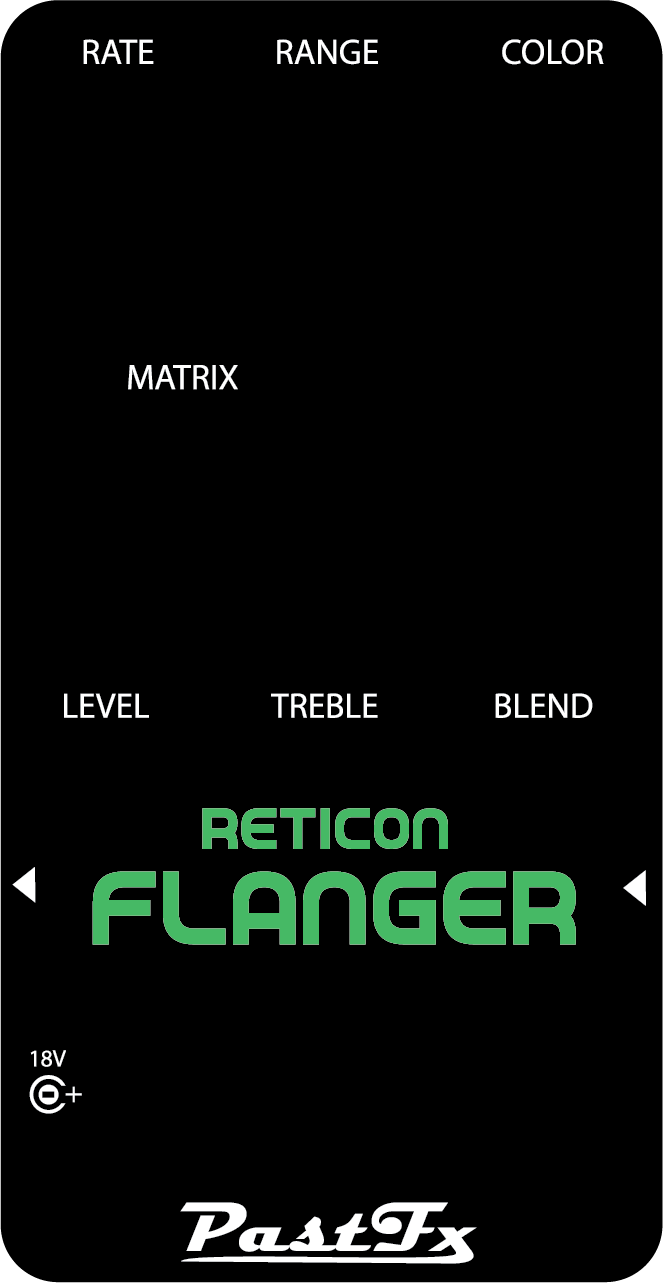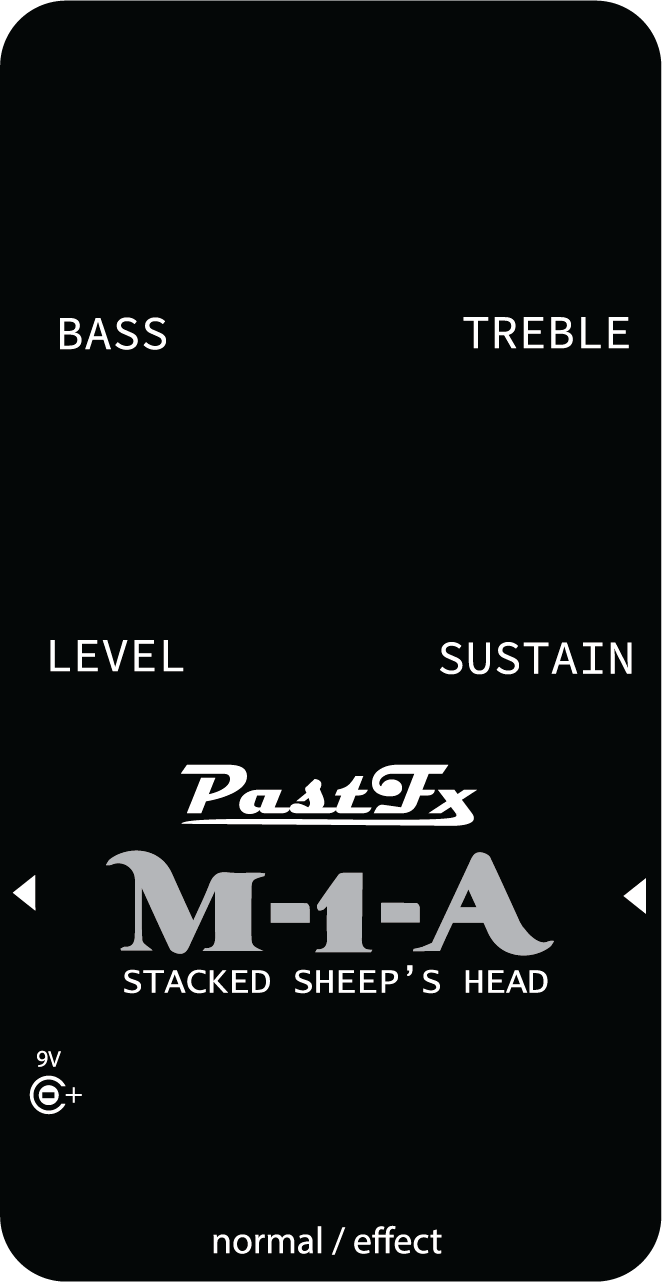 Coming soon in the Spectrum Collection (names are tentative)…
Interstellar Boost/Buffer (BFX Propeller), Supa Dupa Driver (BFX Supa Driver), Pigasus Chorus (CE-2 derived), Prism Phaser (Phase 45/90 derived), Cosmic Vibe (classic uni derived), and anything else that captures our imagination and ears! Keep checking back as the Collection expands and new pieces are released!