M-1-A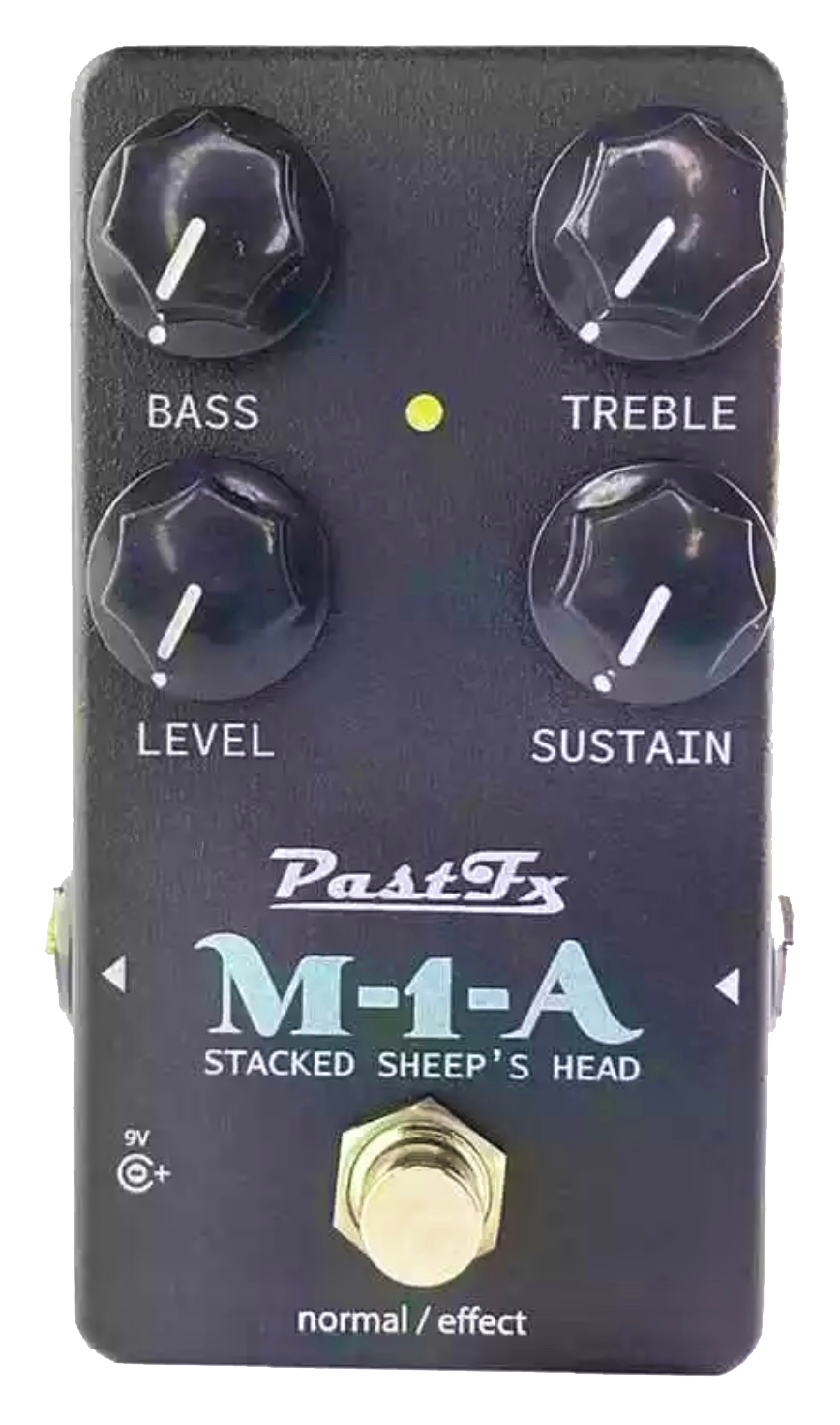 A stacked muff and power booster circuit boasting six gain stages, raging tonal clarity,
and slightly mids-boosted fuzz that delivers scorching sustain and distinct shades of gritty character.
Debit or Credit Card
Payment Available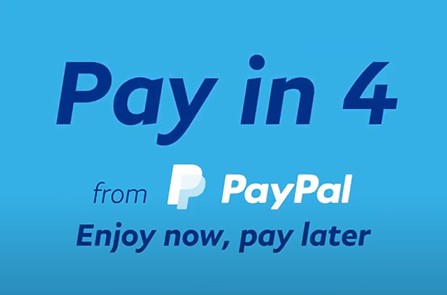 What Is It?
The M-1-A Stacked Sheep's Head is a pedalboard-friendly recreation and expansion of the Buffalo FX M-1 Stacked Ram's Head, a loud, delectable fuzz that boasts a "stacked" design, featuring two classic effects layered together in one blissful package of scorching tone. The M-1-A drives a classic Ram's Head Muff inspired circuit into a Power Booster circuit, resulting in a uniquely layered fuzz experience that provides a slightly more mids-present muff tone combined with the latter's tasty grind, crunch, and rounder sonic profile. The pedal even maintains the ability to clean up with a little volume knob adjustment if desired. Soaring leads, sludgy chords, and riff-making are natural side effects of powering up this beast, which makes its presence known with powerful clarity while sporting a nasty edge when desired, with tons of gain available. Note definition is easy to come by, even when cranked, with a low noise floor and six active gain stages in the design. Instead of a single tone knob there are separate, active Bass and Treble controls that allow for optimal EQ control, while the traditional Level and Sustain controls establish the pedal's core tonal range and output. The M-1-A's foundational stacked character can be heard most famously in David Gilmour's guitar solo on Pink Floyd's smash hit, "Comfortably Numb," where the combination of his stacked Ram's Head and Power Booster resulted in a blistering vibe that became permanently etched into the annals of rock history.
Specs:
Controls for Level, Sustain, Bass, and Treble to shape the sonic character of the effect

NOS BC239C comprised circuit

True bypass operation

Dimmable LED, internally adjustable

Requires a 9vDC centre negative tip power supply, or a 9v battery connected via battery snap

Dimensions: 112 x 60 x 31mm / 4.4" x 2.36" x 1.22" (enclosure only)

Input impedance: 1mΩ; Output impedance: <10k

Current draw: <10mA
---
AS WE ARE ALWAYS LOOKING FOR WAYS TO IMPROVE OUR PRODUCTS, PRODUCT SPECIFICATIONS ARE SUBJECT TO CHANGE WITHOUT NOTICE.
---