Revolution Distortion
New version now available with external boost switch!
Same circuit :)
A four-stage medium to high gain overdrive and distortion that produces searing Plexi-like tones, roaring sustain, and saturated grit.
Debit or Credit Card
Payment Available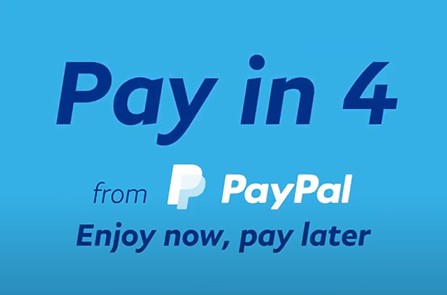 What Is It?
The PastFx Revolution is a faithful recreation and expansion of the Buffalo FX Evolution four-stage overdrive and distortion, an effect originally inspired by the Pete Cornish G-2 distortion pedal. Voiced with a slightly dark disposition, the Revolution broods with Plexi tinged angst and is capable of producing tones that span from crunchy overdrive and biting distortion to searing lead runs smeared with shades of muffy wooliness. Although plenty of grit and saturation can be dialed in, there is ample room to tame the beast or simply fine-tune its tonal character to accommodate any rig and various sonic applications. Throughout the sweep of its medium to heavy gain range the effect remains musical, with a low noise floor. We have upgraded the internal dip switch (now external!) mod that allows users to select between the "Stock" original circuit or "Boost" mode, which accentuates brighter tonal frequencies in the pedal's response for a more modern sound that really brings the Revolution to the next stage.
Specs:
Controls for Level, Drive, Tone, and Contour (upper mids shaping) to sculpt an array of distorted tonescapes

True bypass operation

New external switch (previously internal) to select "Boost" or "Stock" (original circuit)

Dimmable LED, internally adjustable

Requires a 9v centre negative power supply, drawing under 10mA current.

Dimensions: 112 x 60 x 31mm / 4.4" x 2.36" x 1.22" (enclosure only)

Input impedance: 1 MΩ
---
AS WE ARE ALWAYS LOOKING FOR WAYS TO IMPROVE OUR PRODUCTS, PRODUCT SPECIFICATIONS ARE SUBJECT TO CHANGE WITHOUT NOTICE.
---